All the goodness of Dispensa Emilia in a larger, more comfortable space, where you can spend many moments of the day, from work to lunch with your family, with whomever you want and whenever you want.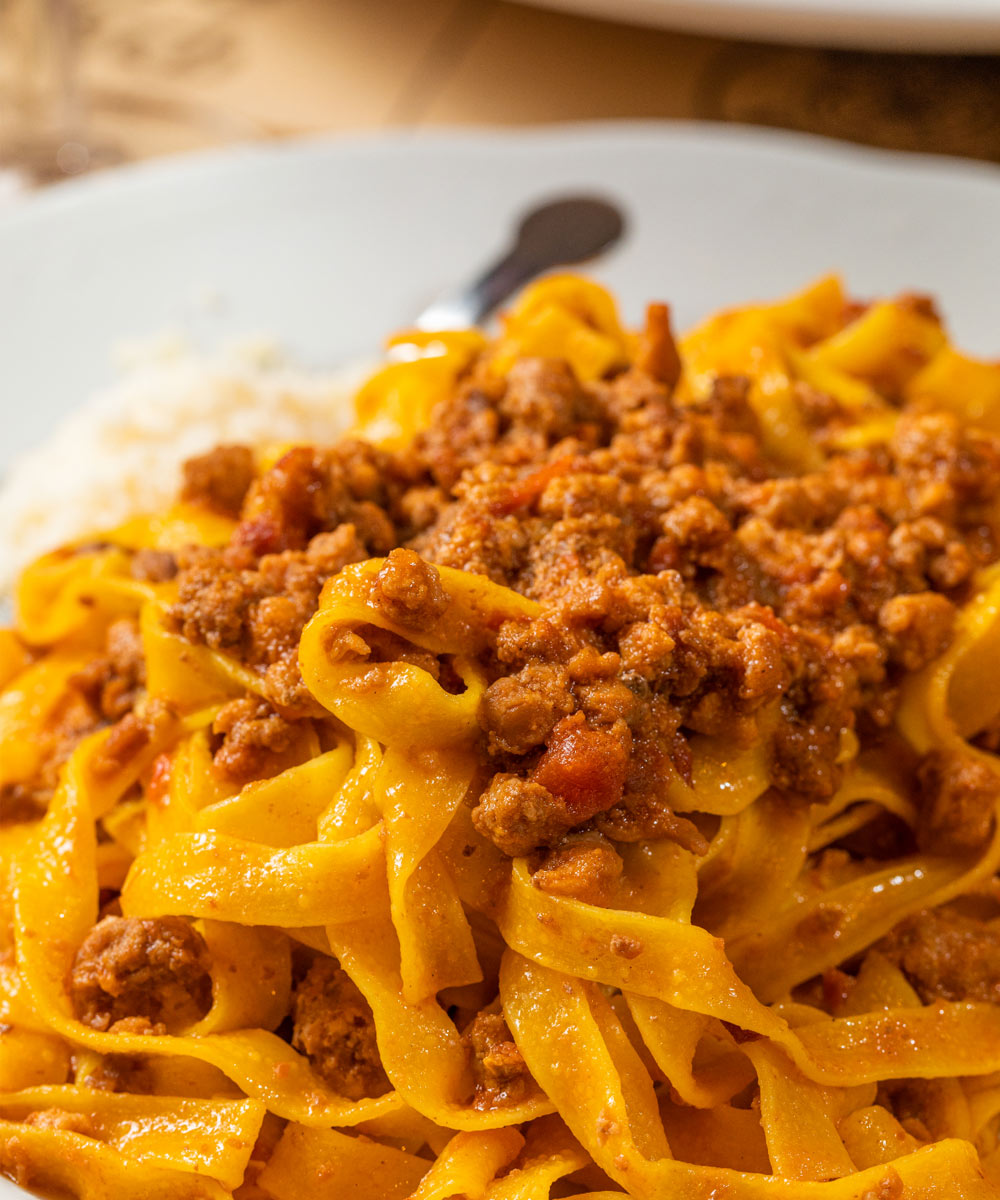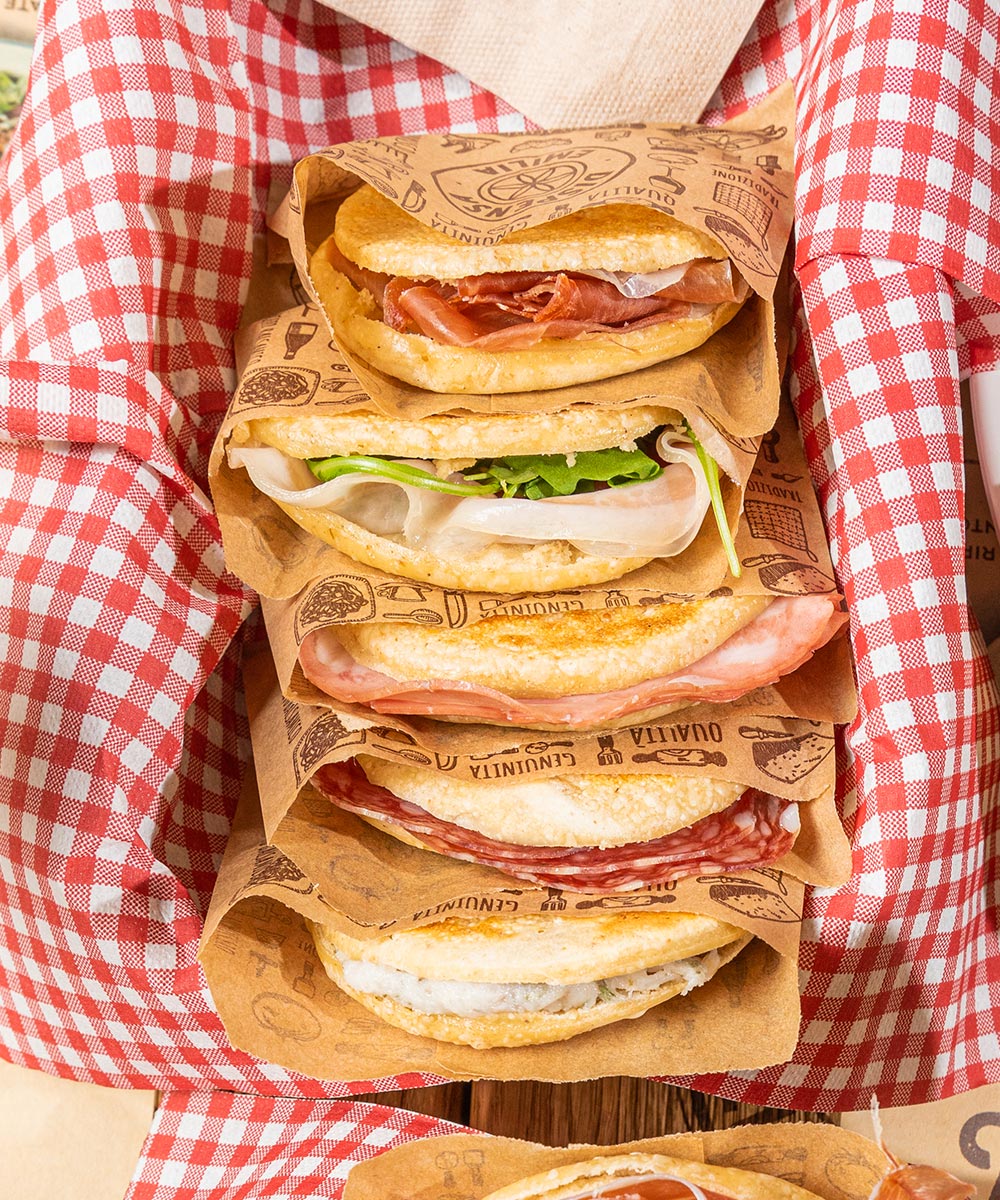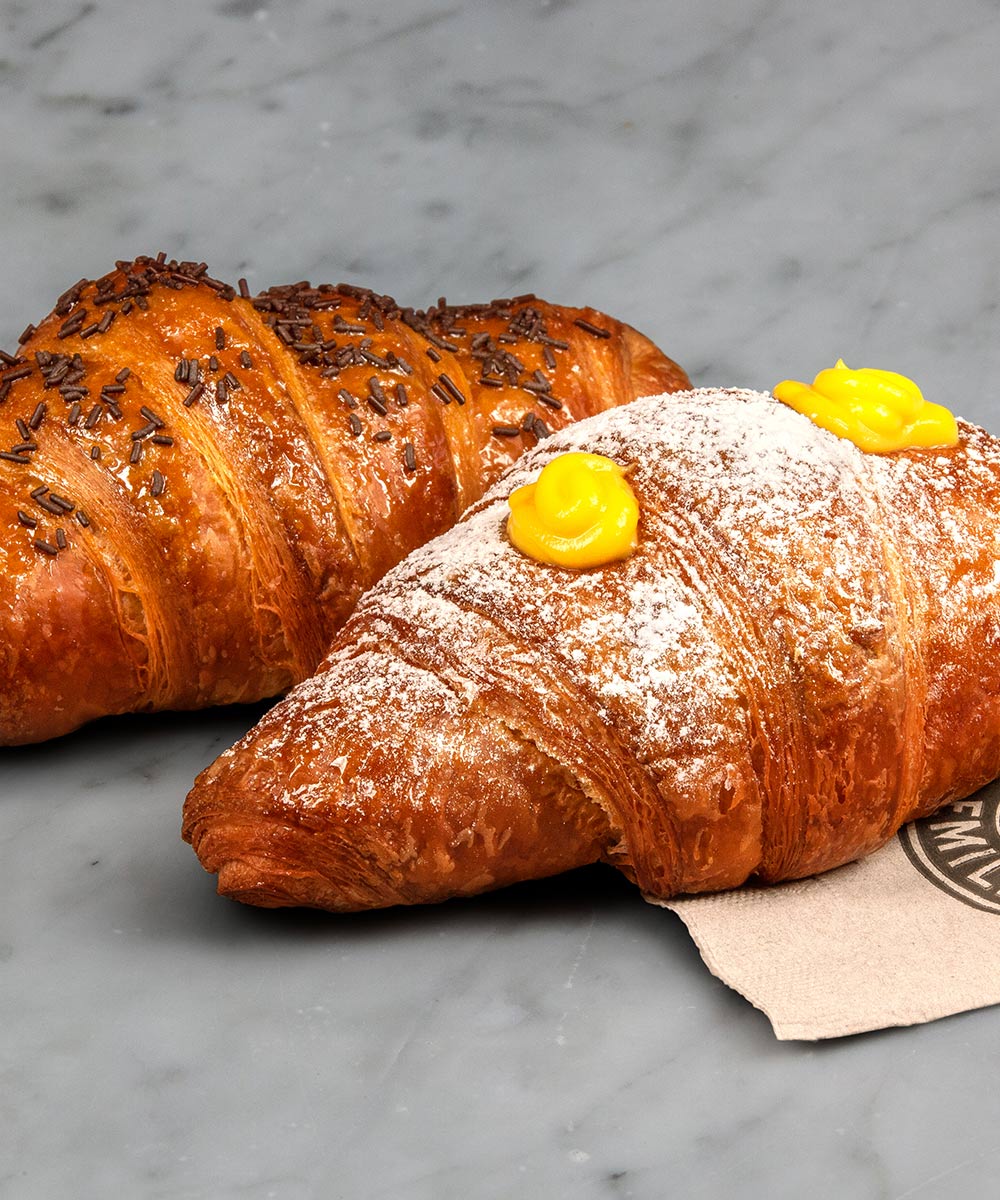 Discover Dispensa Emilia Stalingrado!
All the goodness of Emilia, in a shiny new store!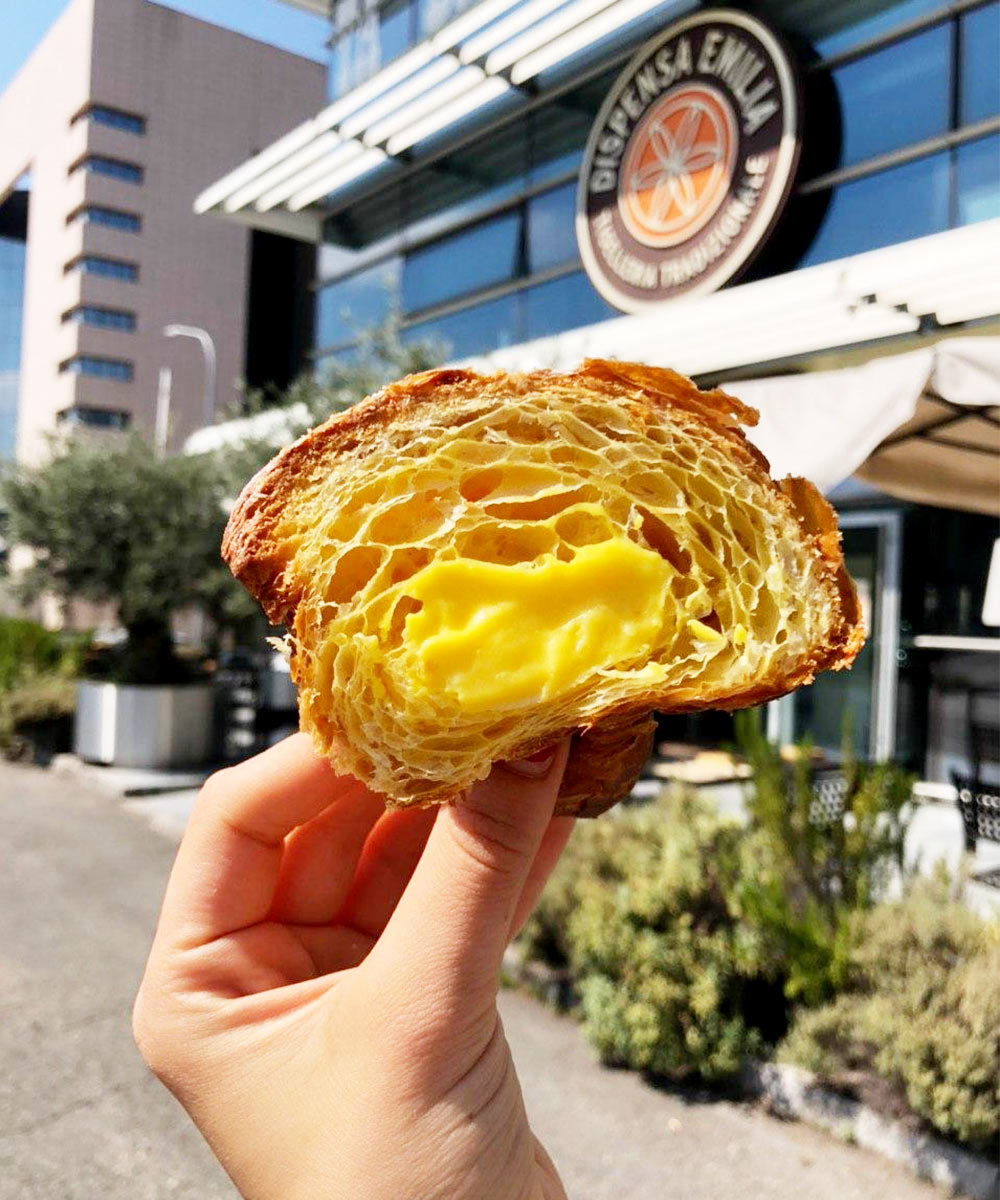 Who gets off to a good start is at Dispensa!
Start your day with our breakfast! Try our large, fragrant croissants filled at the moment.
Dispensa Bologna Stalingrado is waiting for you in the morning!