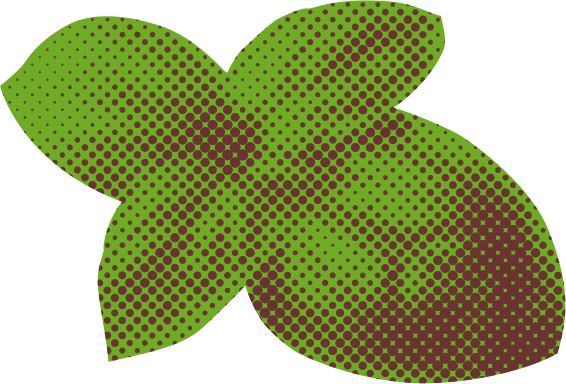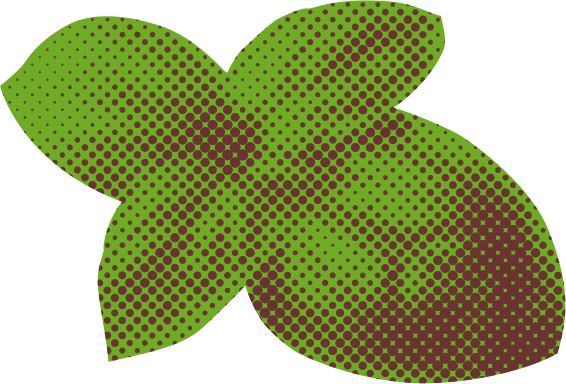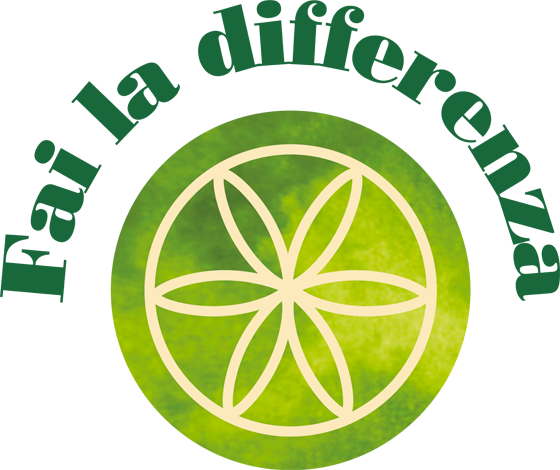 An even more sustainable Dispensa!
We commit to daily sustainable choices
We love our territory, and not just at the table. Protecting the environment is very much on our minds. This is why Dispensa Emilia is committed to making sustainable choices every day.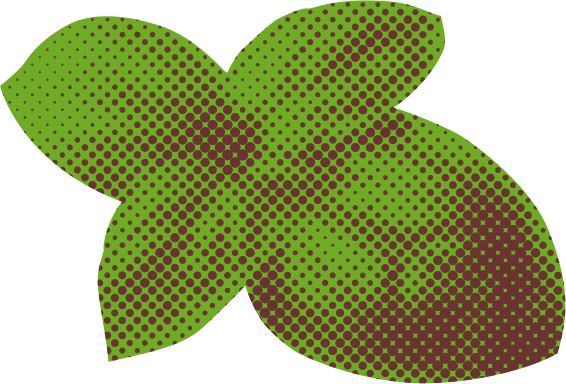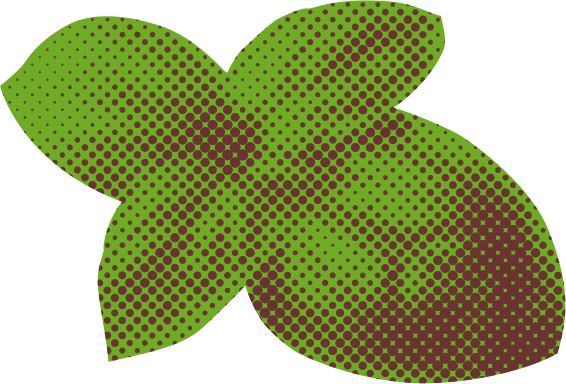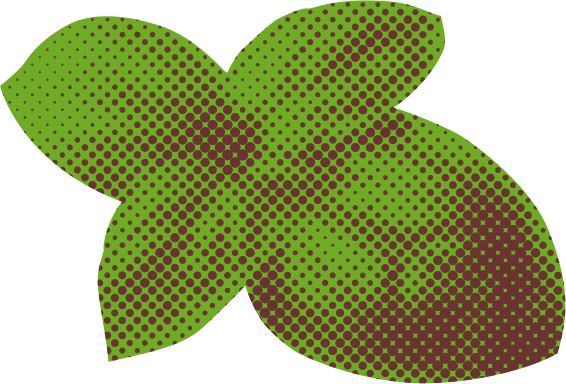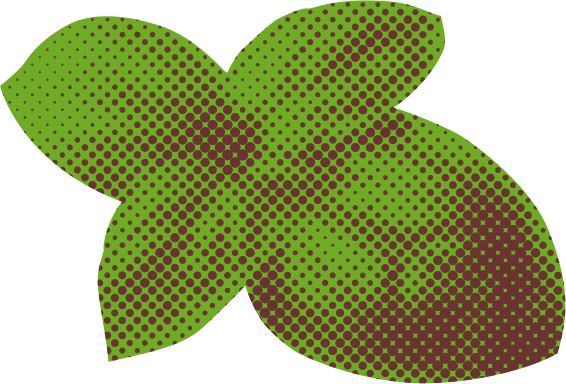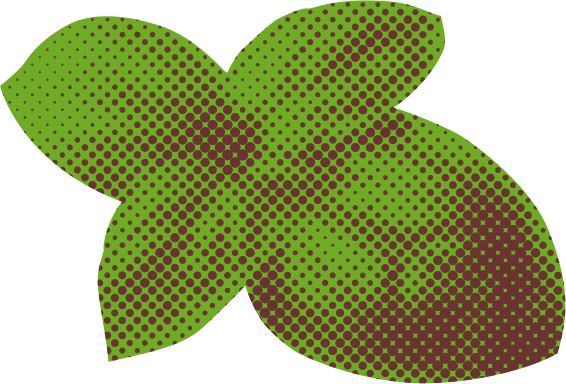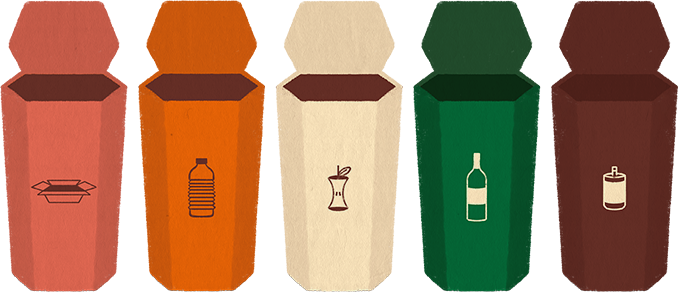 Dispensa's sustainable choices
We promote separate waste collection. In the kitchen, we separate compostable humid, paper and cardboard, plastic, glass and aluminum. In the dining room, we provide separate waste collection bins for our customers.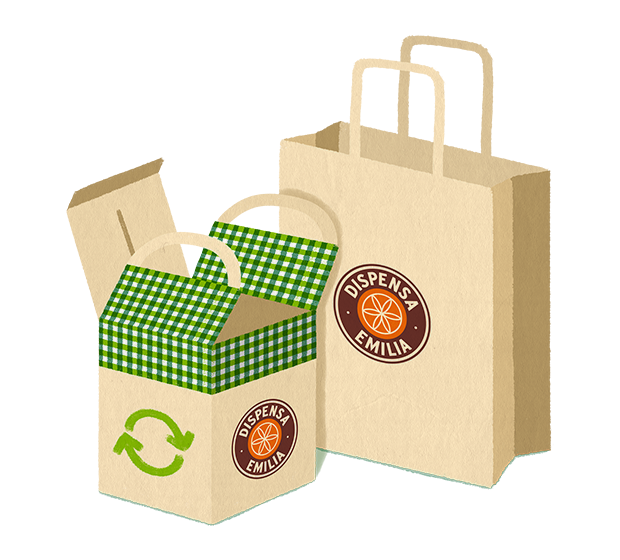 Recyclable and compostable materials
We care about our world, and we care about the environment, which is why we use 100% recyclable and compostable materials for takeaway, at-home delivery, and in-store sales, including biodegradable and cellulose containers and recycled consumables.
Good habits!
Crush plastic bottles
Do not throw jars containing dangerous paints and liquids into recyclable glass bins
Separate metal caps from the bottles before throwing them into the appropriate containers
Do not throw waste oils into domestic drains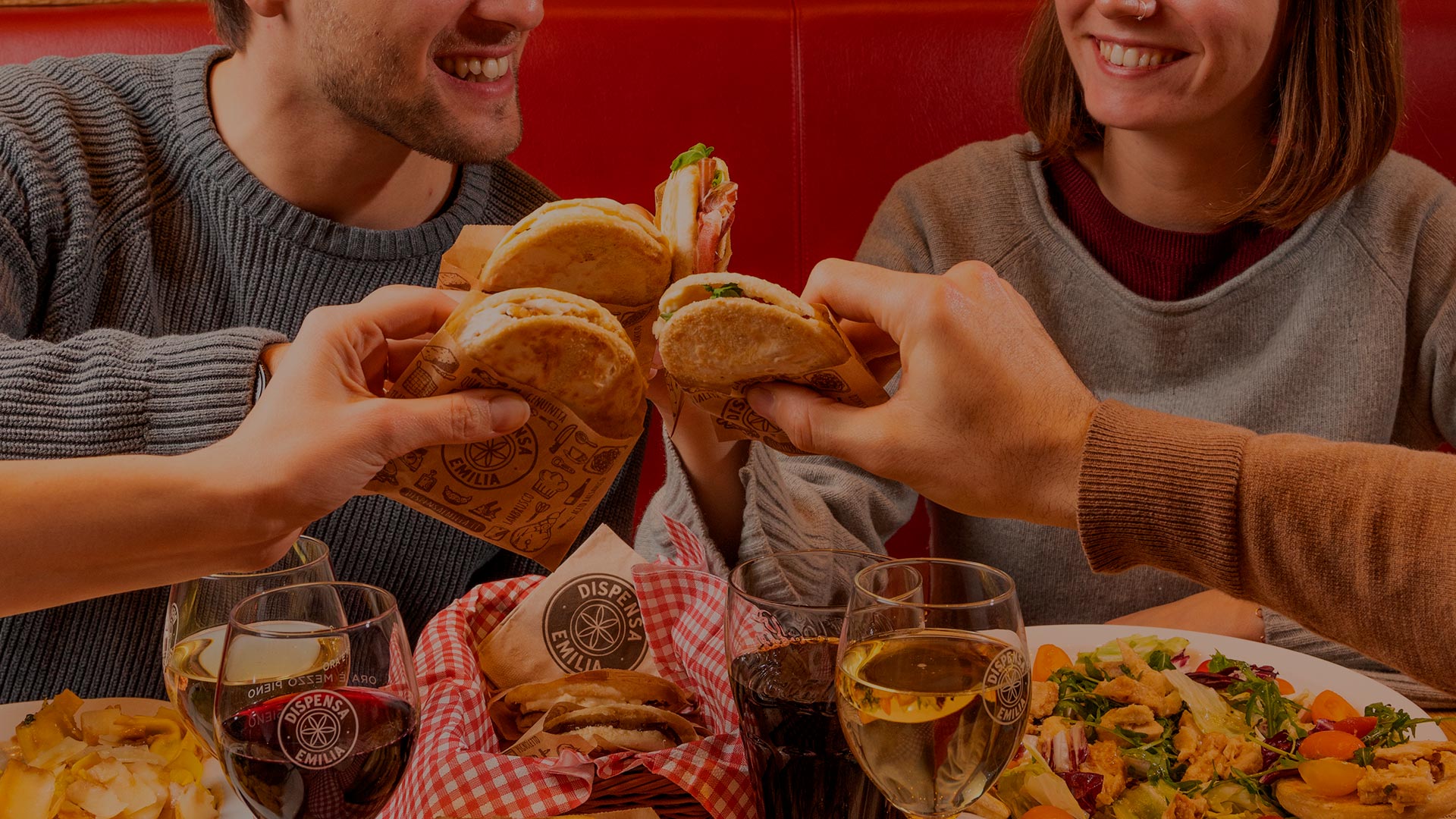 Emilian cuisine and tradition
The success of Dispensa Emilia
Typical products, traditional recipes, and careful ingredients selection.
Discover the kitchen