Scroll down
We let you enjoy the great Emilian table every day
Everything revolves around tradition. Dispensa Emilia is a special place to spend unique moments. Its menu comes from the union of selected typical products and the pleasure of being at the table together to discover the best of Emilian cuisine.
Dispensa Emilia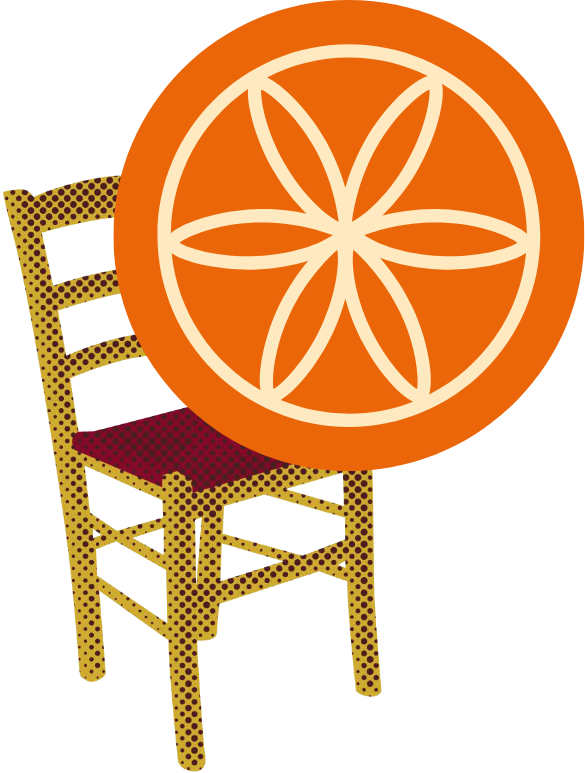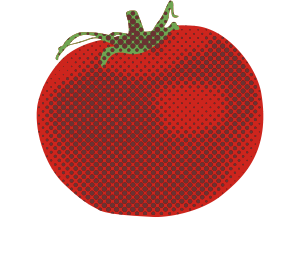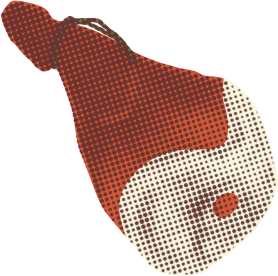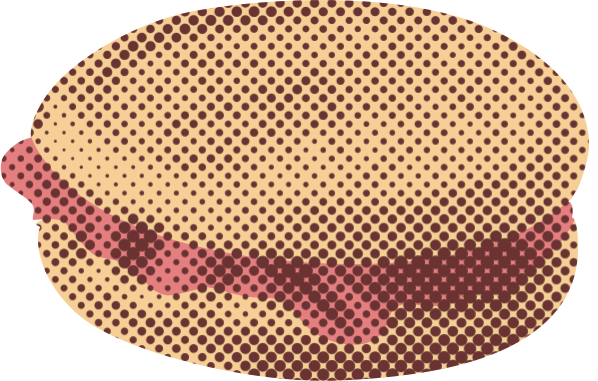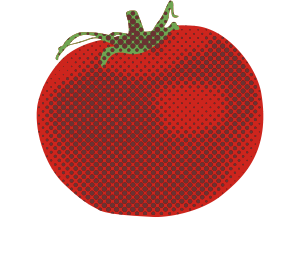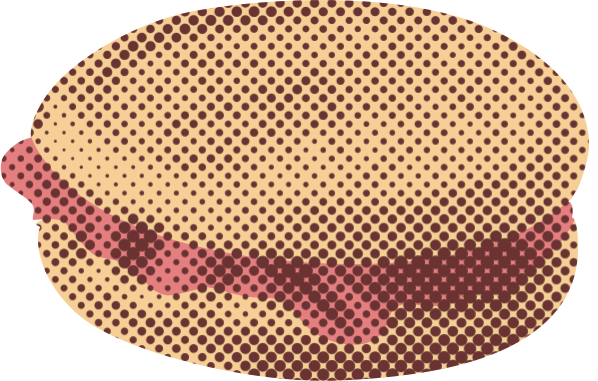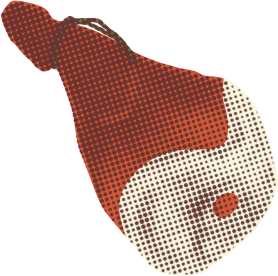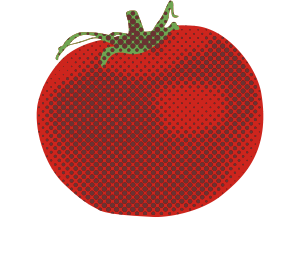 Here you go in
Tilt
Tigelle Insalate Lambrusco Tagliatelle
You are in Dispensa
You can't go wrong
Dispensa is where your best moments happen. It is where you meet your friends to eat and have a laugh. It is where you celebrate your birthday with your family. It is where you take her on a first date or simply where you have breakfast in the morning. We live intense moments, always together, always with Emilian goodness.
Discover Dispensa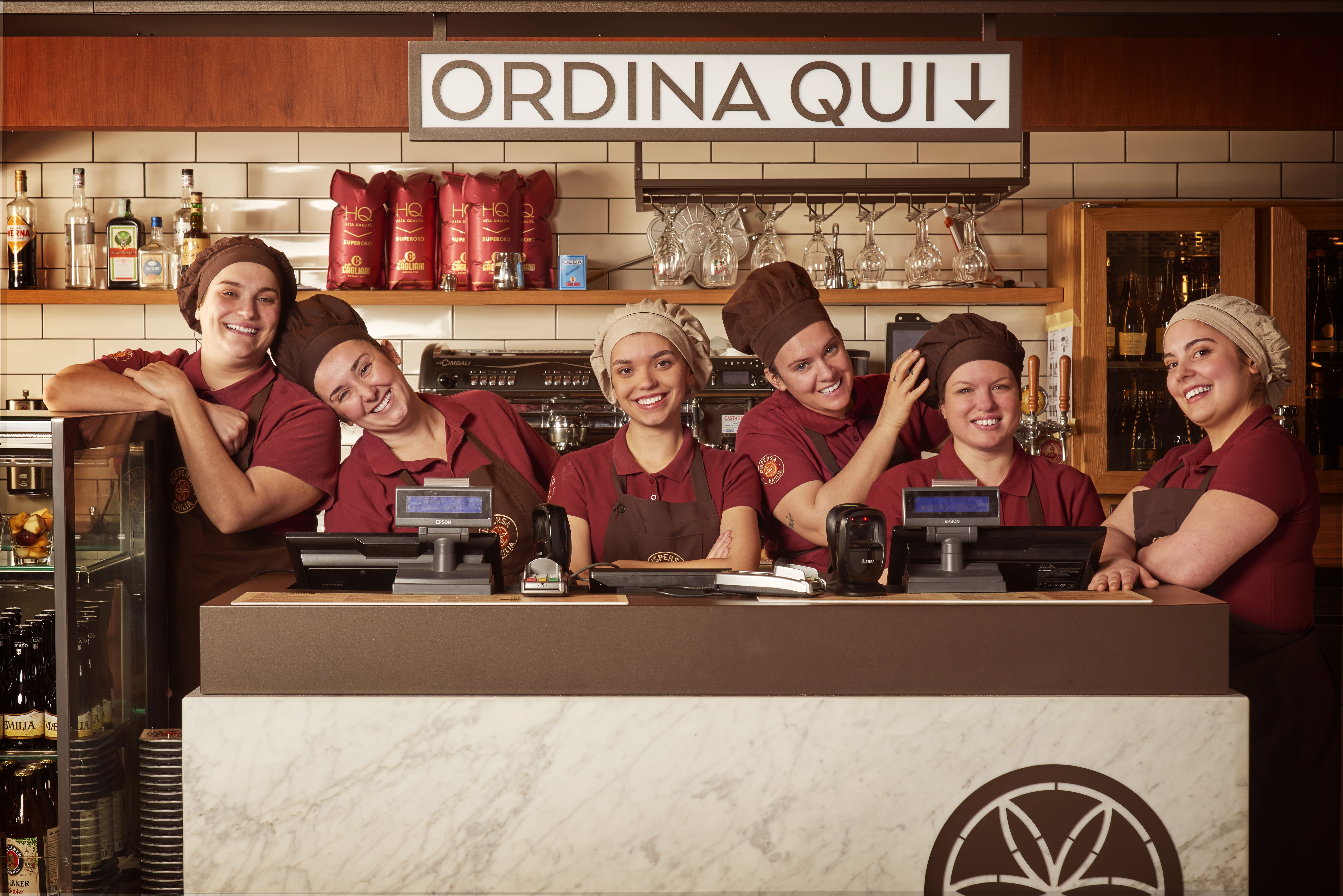 Where is my Dispensa?
Discover the restaurant closest to you!
Looking for a relaxing moment around the table? A nice chat, smiles, and good food? Dispensa is the place!
Find out where we are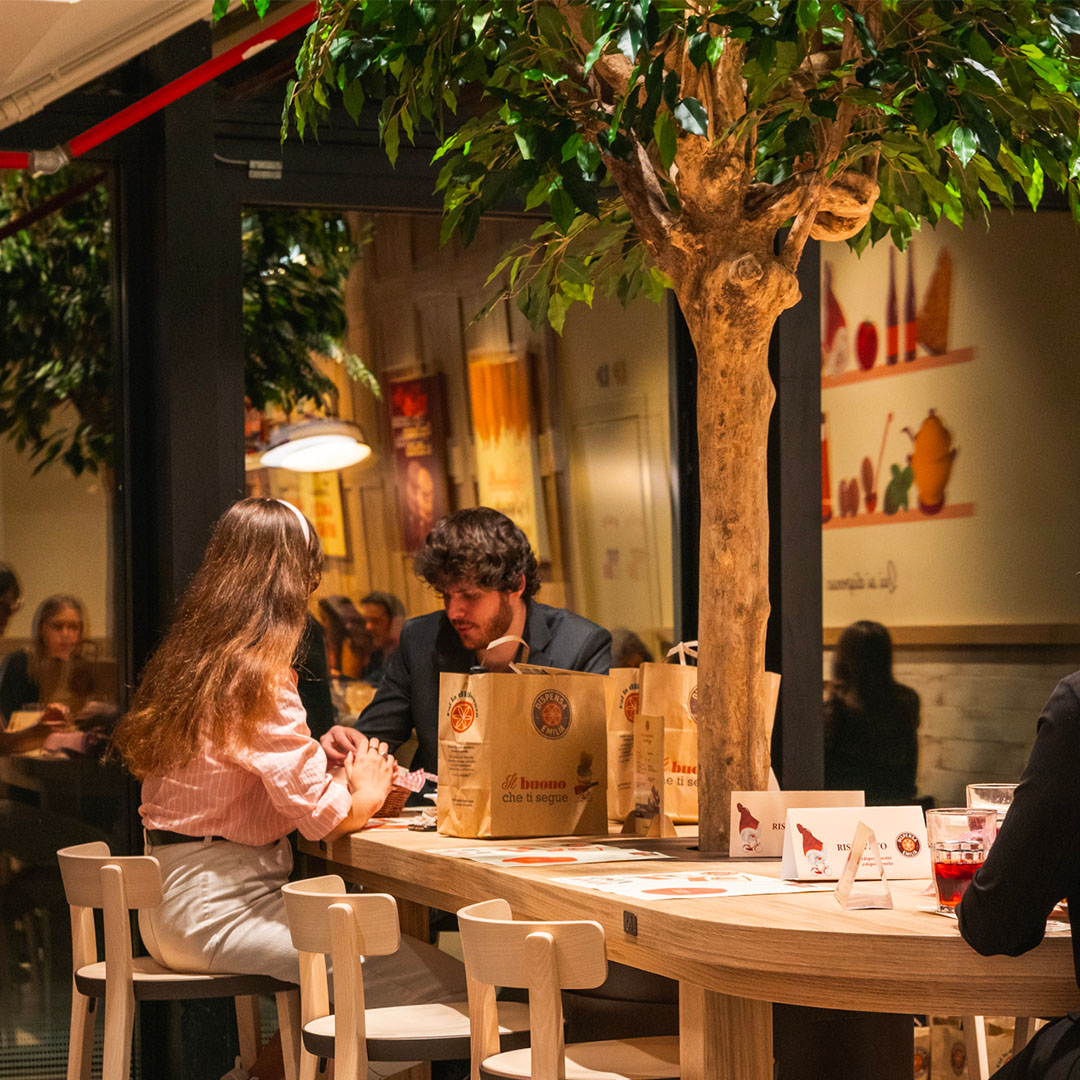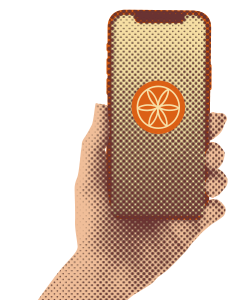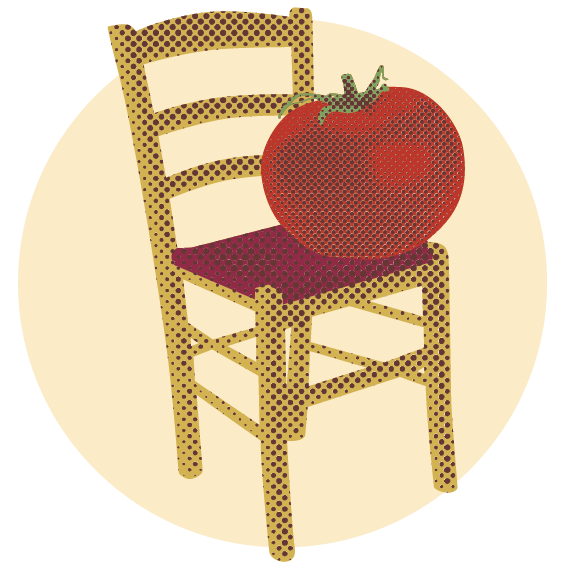 Choose and pay with a click at the table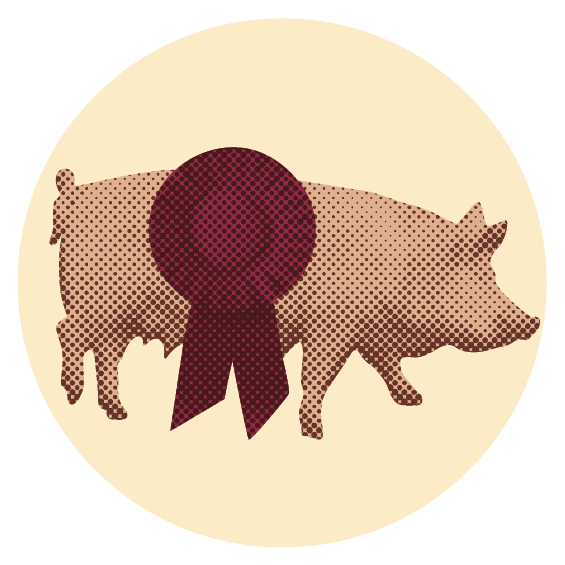 Earn points and earn rewards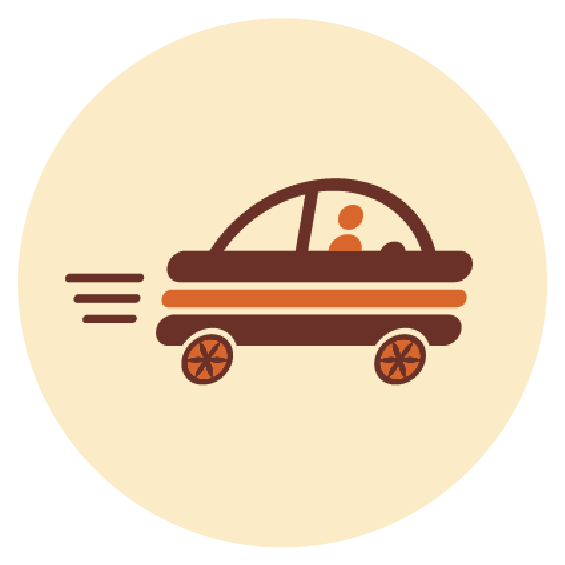 Book the take-away and collect it by car
Download the app and enjoy the benefits!
Order online with our app. Skip the line, get Dispensa points, and much more!
Discover the benefits