Hey
Join us!
Discover open positions
Why is the Dispensa Emilia family
So special?
Straight to the point
Frank and honest, we believe in people and in mutual trust
Reckless? Never!
Each choice reflects on the group, which is why we love to exchange views
Passionate to the core
What keeps us going is the love for good food, and you can see it in every dish
We can always improve
We never stop. We want to improve, improve, and improve some more
The wonderful team
Each of us is important, but together we are invincible
Store manager
The store manager is the leading figure in each restaurant. A store manager establishes the team goals and develops strategies to promote the store. The manager monitors the economic trend and keeps all phases under control: from ingredients to productivity, from maintenance to customer satisfaction.
Assistant store manager
The Assistant supports the store manager. An assistant store manager coordinates the workgroup based on the tasks, on turns of duty, and the operators' skills. In this way, it guarantees an optimal working environment, the high-quality standards of the products and customer service, and also their satisfaction.
Operator
A dynamic role which entails contact with the customer as well as more operational tasks. Operators take turns dealing with food preparation, customer service, in-shop sales, and checkout operations. An active role, suitable for energetic and flexible people who love teamwork.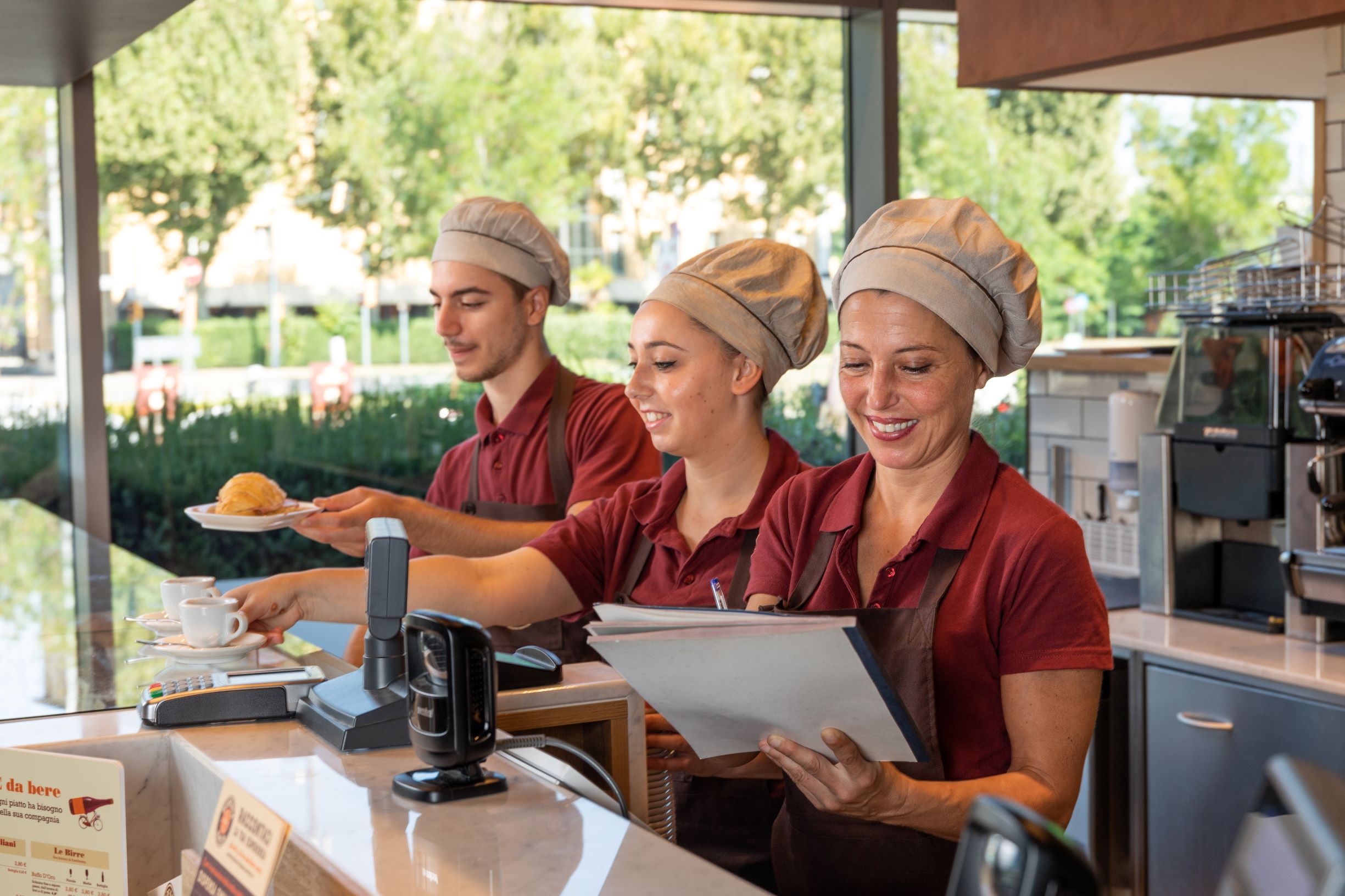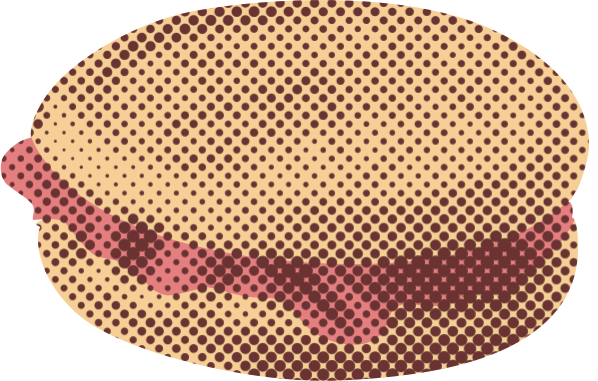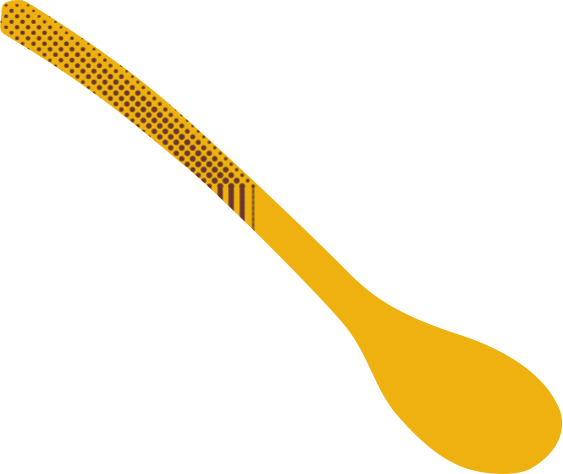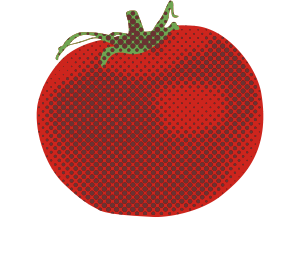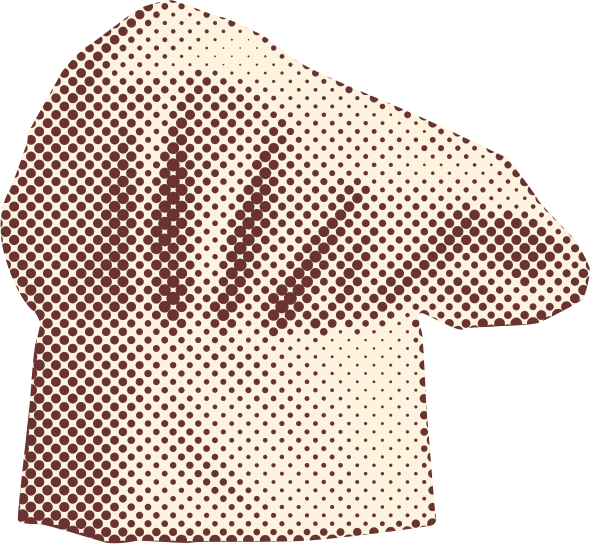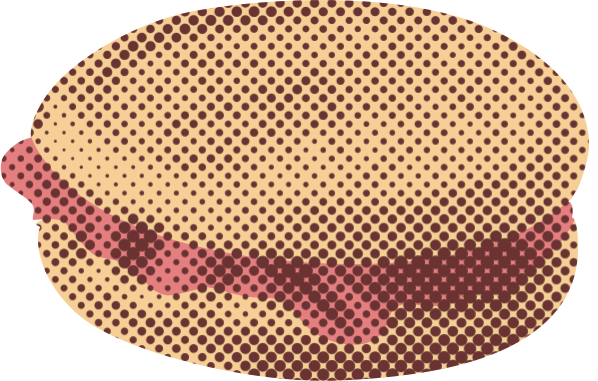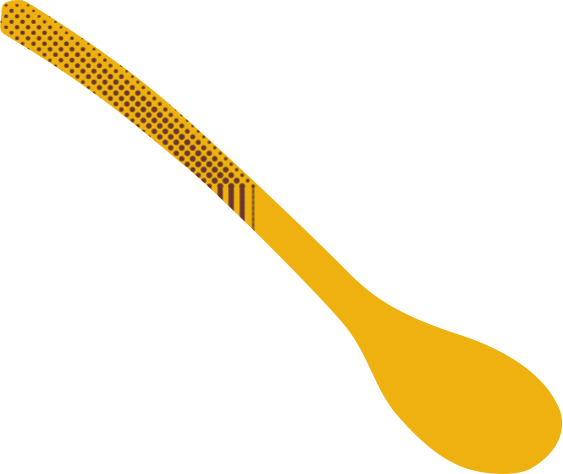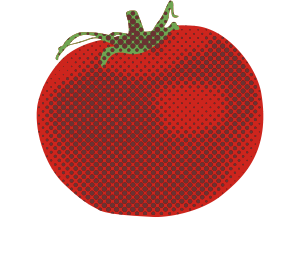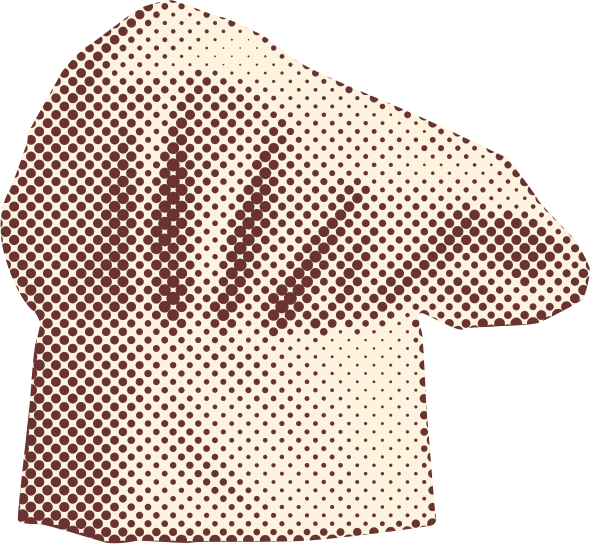 Who we're looking for?
Discover all open positions